 I'm interested in adopting or fostering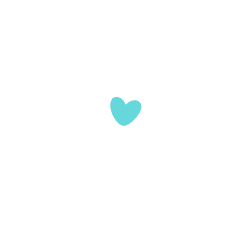 My church wants to help support families My company wants to help support families I want to become a Wrap-Around family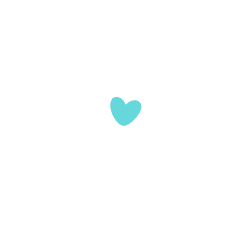 I want to help, but don't know where to start
Foster. Adopt. Support. Advocate.
The foster care system is complex. We'll guide you every step of the way.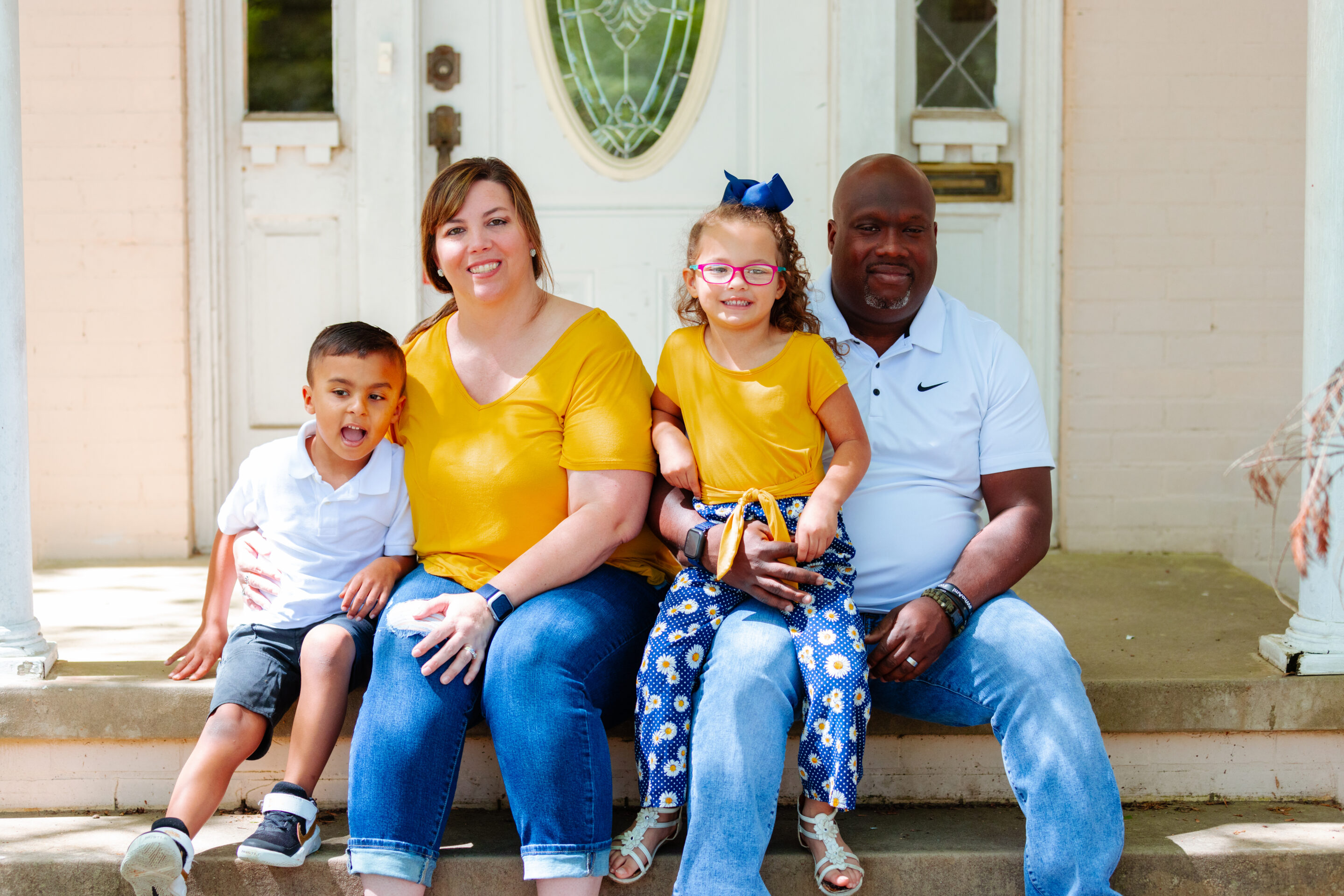 If the foster care system is a maze, consider us the guide.
We help you find your path, show you the way, and equip you with the resources you'll need to make a difference.
Creating healthy, thriving, Christ-centered foster families is all about getting what you need without the confusion and without wasting your time. Whether you desire to adopt, foster, or support, The Fostering Collective has the resources, guidance, and answers you need to change the lives of children from hard places.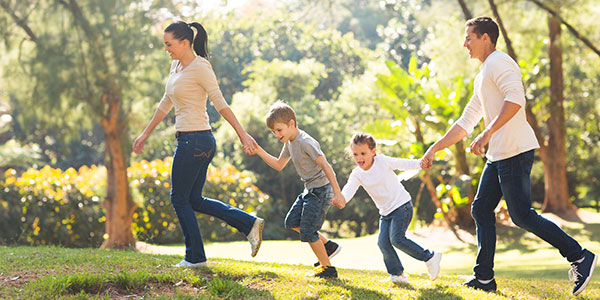 Interested In Becoming
The Fostering Collective is built upon the promise that we will help interested parents find the guidance and resources to start their journey and thrive along the way. Learn More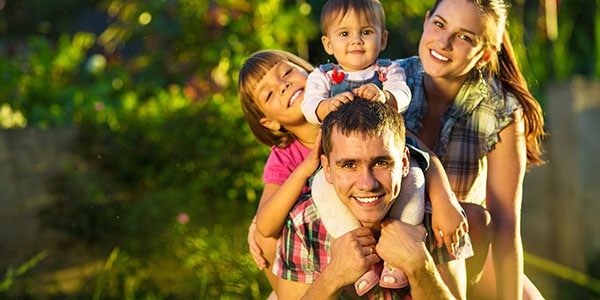 Actively Involved
If you're actively fostering or you've adopted, your success is what matters most! Join The Fostering Collective's network of resources and aid to ensure you thrive as a healthy, Christian family. Learn More.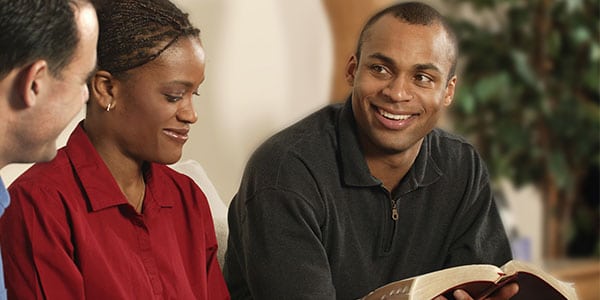 Churches
The church has been called to care for orphans just as God always has and will. Your church could be the connection between a child and their future family. Learn More.
"Because I rescued the poor who cried for help, and the fatherless who had none to assist them." – Job 29:12
If you have any need as a foster family, wrap-around family, aiding organization, you'll find everything you need with The Fostering Collective.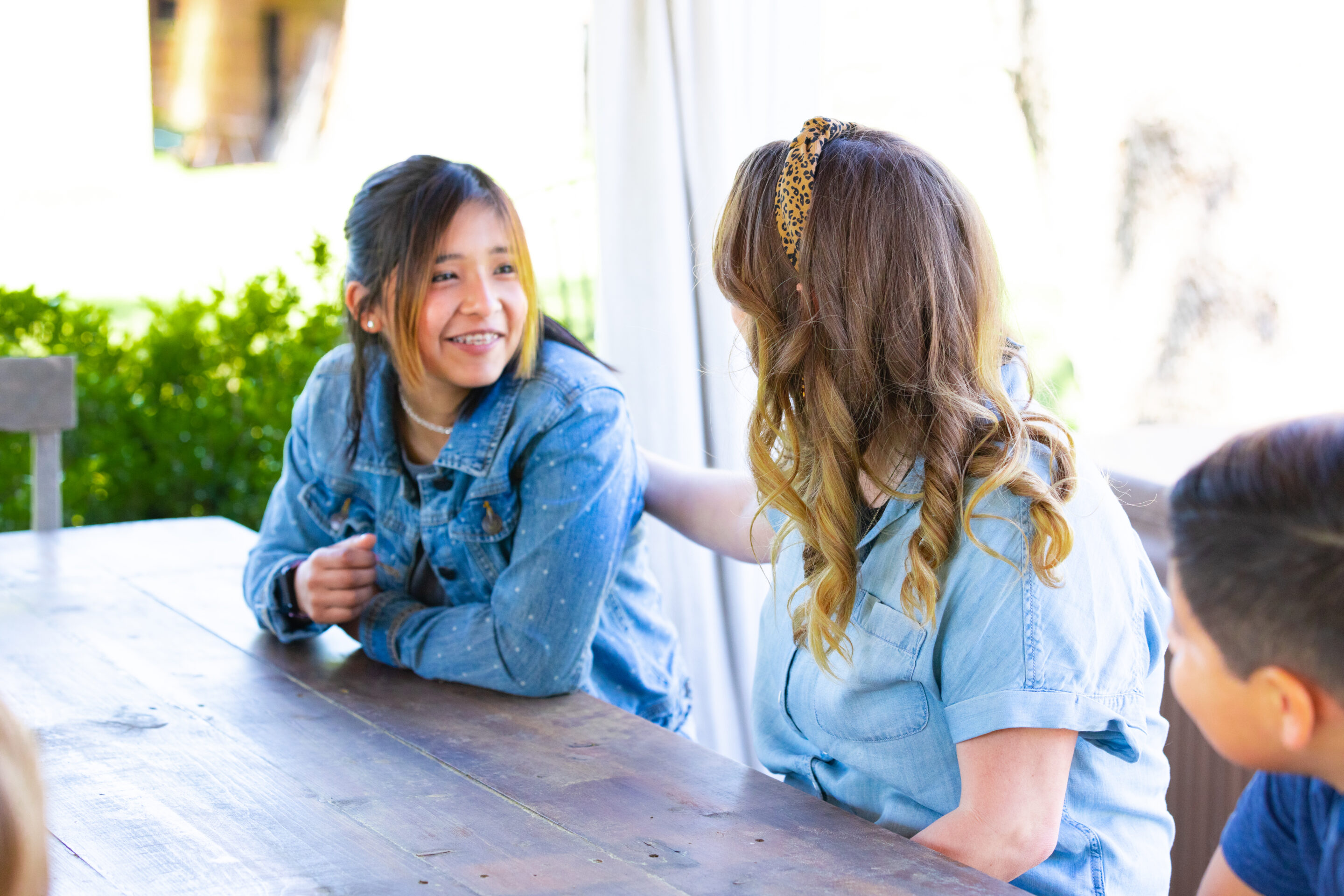 Churches, businesses, organizations, etc…
We partner with 40+ agencies, churches, and organizations that give you the resources you need to thrive.