Upcoming Events
Events Search and Views Navigation
April 2020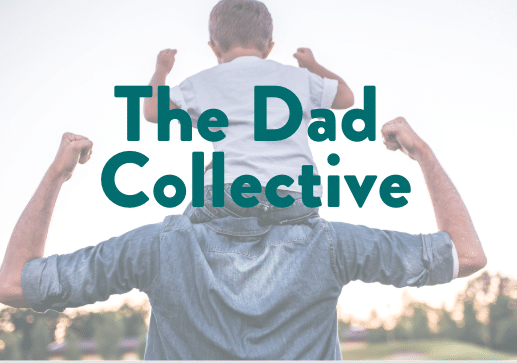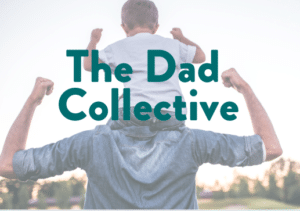 The Dad Collective A support group for dads. This month will be held via Zoom meeting! Zoom ID is 171-991-487 Are you a kinship, foster, or adoptive dad? Hang out with other dads who understand the unique challenges we face as fathers of children from hard places. You can also email Justin@thefosteringcollective.org for more details.
Find out more »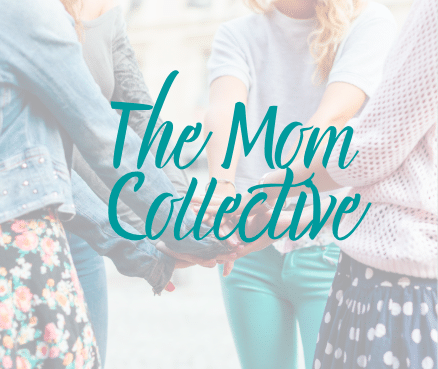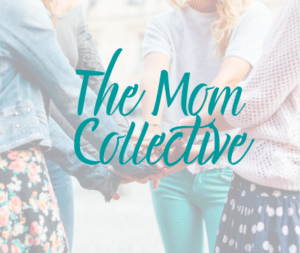 The Mom Collective A support group for moms. If you are a foster, adoptive or kinship mom? Come join us and feel encouraged and empowered! We will meet at 7 PM every third Thursday of the month. Bring a friend and join us for a great night of fellowship with moms who get it. April 23rd at 7pm will be held via Zoom! Zoom ID is 171-991-487 Location and time may vary. Text @momcollect to 810-10 to receive event information…
Find out more »
May 2020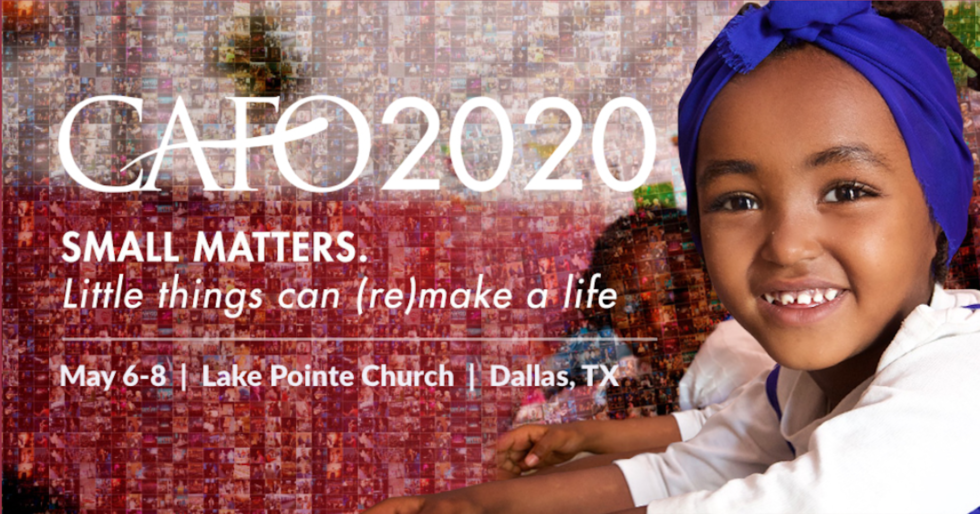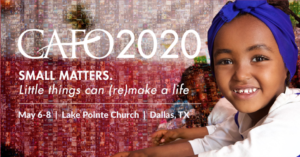 Join us for CAFO Summit! It's unforgettable! Meet a community of kindred hearts. Gathering from across America and around the world. Parents and pastors, experts and organizations, leaders and servants. Each eager both to share and to receive - expertise and encouragement, resources and friendship. All passionate to see children thrive in adoption, foster care and effective service to the vulnerable worldwide. Seeking justice and mercy, rooted deep in the Gospel of God's unfailing love.
Find out more »
+ Export Events