God sets the lonely in families. Psalm 68:6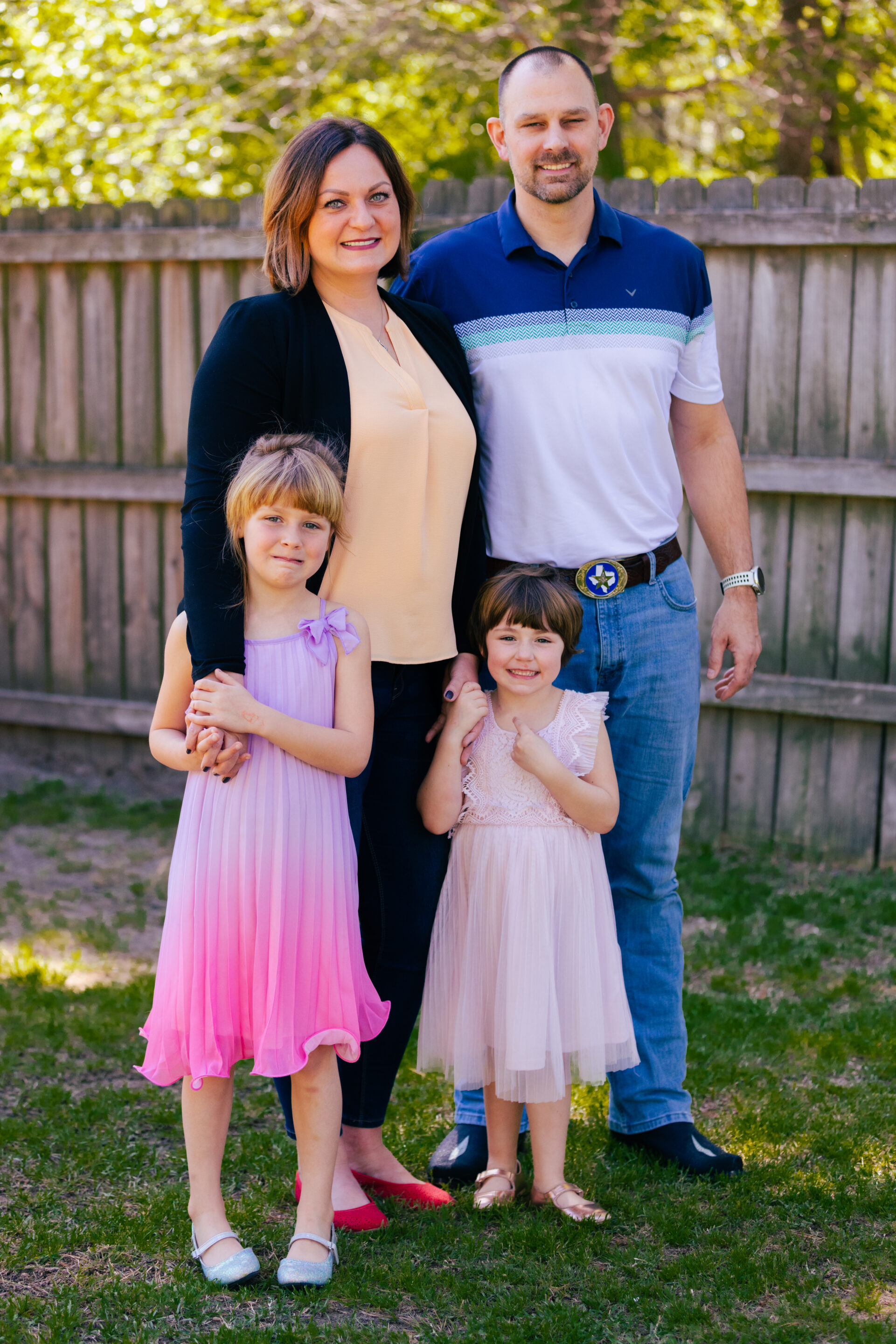 We help you find your path, show you the way, and equip you with the resources you'll need to make a difference.
If you're actively fostering or you've adopted, your success is what matters most! Join The Fostering Collective's network of resources and aid to ensure you thrive as a healthy, Christian family.
How We Help Foster Families Thrive
Burnout and quitting are very real outcomes we want to avoid at all costs. Because of this, we offer Biblical guidance, clothes closets, therapy referrals, and many other resources to get you connected to the things you need.
We would also love to connect you with wrap-around families. These families consist of people that want to help you. From cooking meals, babysitting, giving you a date night, or simply being someone to talk to, they're dedicated to helping your family thrive.
If you have any need as a foster family, wrap-around family, aiding organization, you'll find everything you need with The Fostering Collective.
Find What You Need
Click on any of the categories below to only show organizations within that category.
Show All