The Fostering Collective is a faith-based community bringing hope to children in foster care by providing support, resources, and encouragement to foster and adoptive families.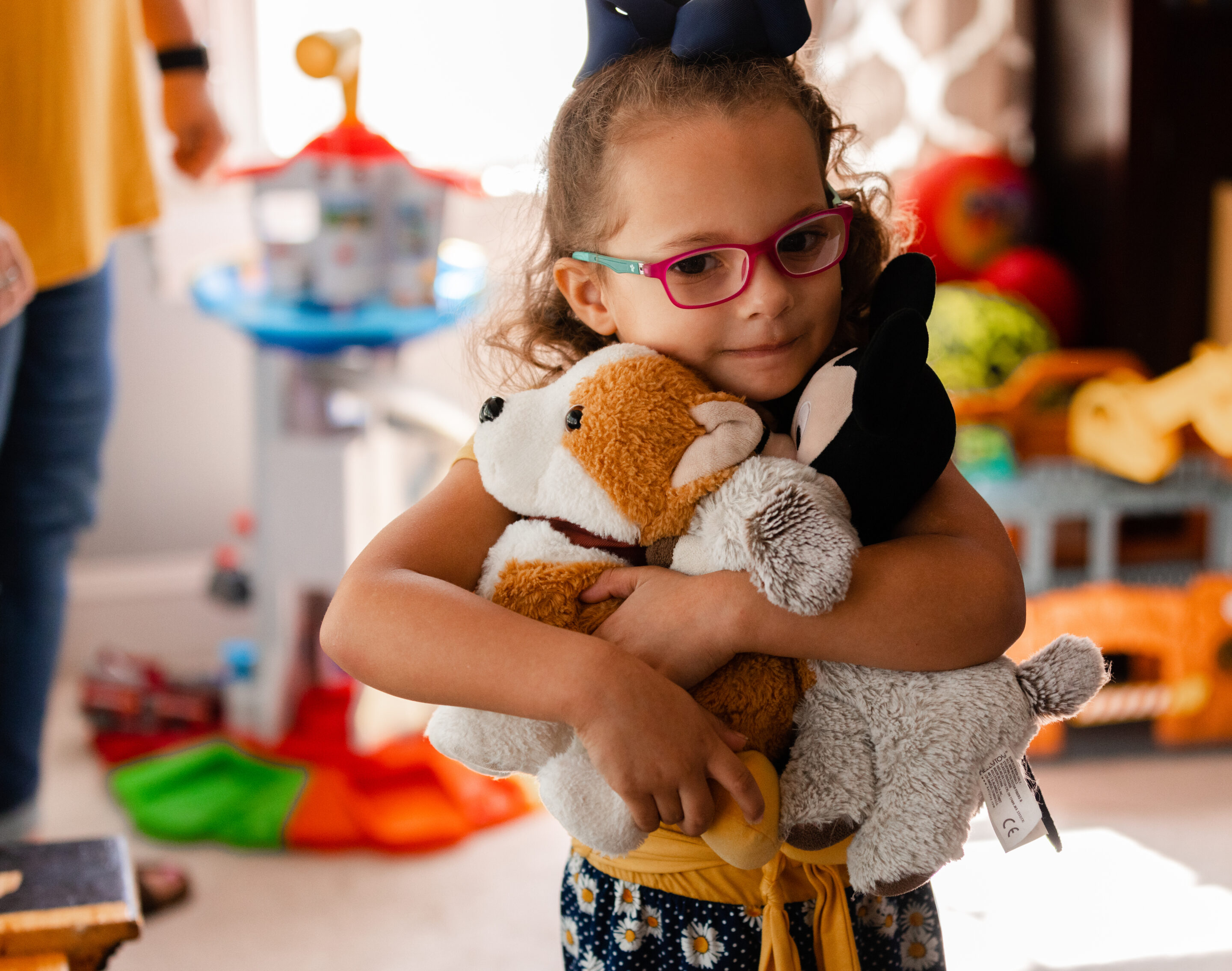 We help you find your path, show you the way, and equip you with the resources you'll need to make a difference.
When you hear that a child is going to be placed in your home within a couple of hours you need to be ready. That's why we are creating a closet that will have the essential items you need for whatever age or gender of the child.
The Collective Closet is a community closet located in Whitehouse stocked by area churches and individuals to help foster, kinship, and adoptive families get what they need. This closet also helps other closets in the area stay stocked up on essential items for families.
Infant car seats
Toddler car seats
Stroller single
Double Stroller
Monitors
Diaper Bags
Baby gyms
Small baby cribs
Crib Mattress
Toddler Beds
Baby Carriers
High Chairs
Booster Seats
Nail Clippers
Nasal Aspirator
Thermometer
Diaper Balm
Baby Tylenol or Advil
Nose Mist
Baby lotion
Shampoo or Conditioner
Gripe water
Chest rub
Mucinex
Children's cough syrup
Toothbrushes and Toothpaste
Brush and Comb sets
Small Flannel Blankets
Feminine hygiene products
Small bags
Small stuffed animals
Coloring Books
Crayons
Jump ropes
Bubbles
Card Games
Exesaucer
The Collective Closet helps meet foster and adoptive family needs. Help us get to know you better by filling out our Welcome Form for foster and adoptive families.
Find What You Need
Click on any of the categories below to only show organizations within that category.
Show All