Chip in For Children in Foster Care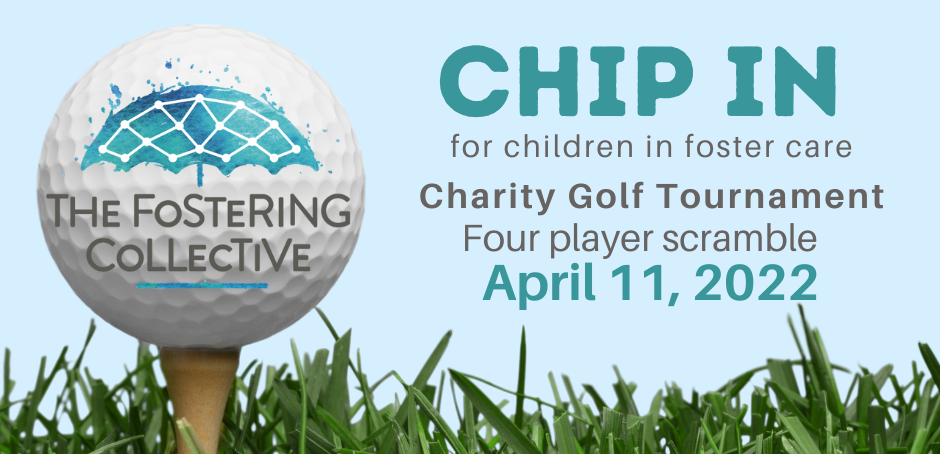 Four player scramble charity golf tournament.
Whether you want to register a team and play or you want to be a sponsor, we have a spot for you! Click below to get more information and find specific ways you can partner with us for this event.
https://app.eventcaddy.com/events/chip-in-for-children-in-foster-care?mc_cid=7b9b49465e&mc_eid=UNIQID