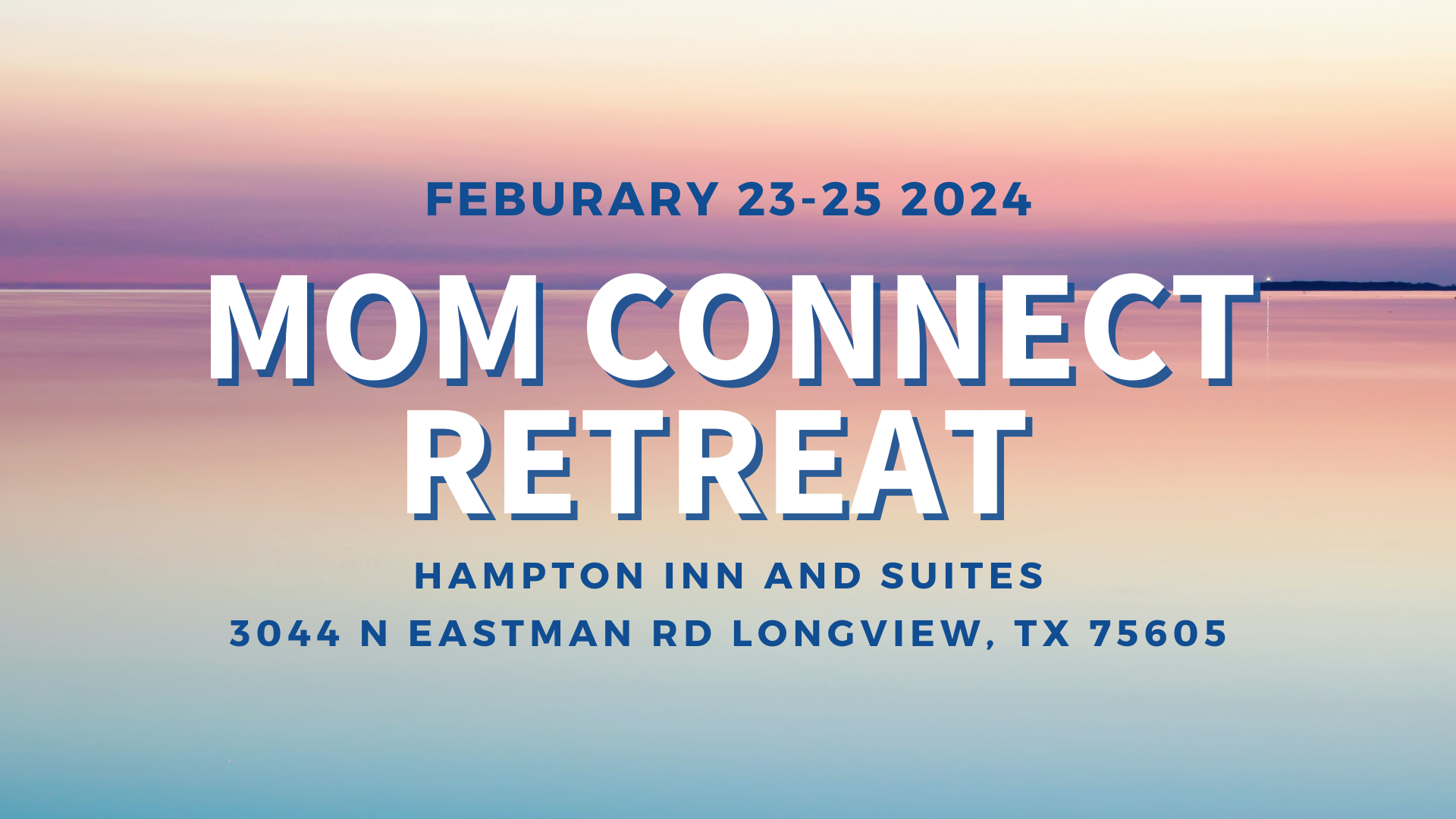 For the Sake of One and The Fostering Collective are partnering together to host our annual Connect Retreat February 23th-25th for foster, adoptive and kinship moms.  Let's get away together and focus on the power of Resting in Him and finding rest ourselves.
We have reserved 25 rooms with 2 double bed in each room with 2 people to a room.  Please specify who you would like to room with at the time of registration.  Price includes linens, food, training REST and fun. No cooking or doing dishes all weekend.  Bring your gal pal and join us for a great time of being refreshed and renewed.
Our guest speaker for the weekend is Kayla North.   Kayla is a foster/adoptive mom, the co-founder of One Big Happy Home, a parent coach and has spent years speaking all over the country about the importance of helping children feel safe, welcomed and loved.
She and her husband Ryan are a dynamic husband-and-wife duo who have dedicated their lives to creating environments where children feel safe, welcome, and loved. They have become trusted voices for anyone wanting to create places where children can heal and thrive.  Their commitment to empowering parents and strengthening families has earned them a well-deserved reputation as leaders in the field of parenting and child development.  We are very excited to have Kayla as our guest speaker.  Side note- Her husband Ryan is going to be the guest speaker at the Dad Retreat.
Register Here!